The better disco company launched its new drone in September that was meant for fun and technologically advanced equipment. It has quite impressive features and it's a great device for consumers. The previous version of this parrot disco had a small size to cover farms and cooperatives. Today you can find this done at a very discounted price so we would recommend you save money and get a drone that has all the features you need.
If you want to get the extra accessories including the VR headset with cockpit glasses and the sky controller 2, you will have to pay an extra $200 for that. There are many drone options in the market like the star wars drone and DJI spar 2 drones.
What Makes Parrot Disco Impressive?
This parrot disco drone is a very impressive machine to record amazing videos and aerial shots. You will not get the same experience as you find in other quadcopters like the Bebop or Bebop 2. It has an elegant and lightweight body that makes it easy to fly. The best part about this drone is that you can easily pilot it because it has an assisted mode. If you are a beginner you can just turn on the assistant and it will automatically make the drone fly.
Related Article: DJI assistant 2: Complete User Guide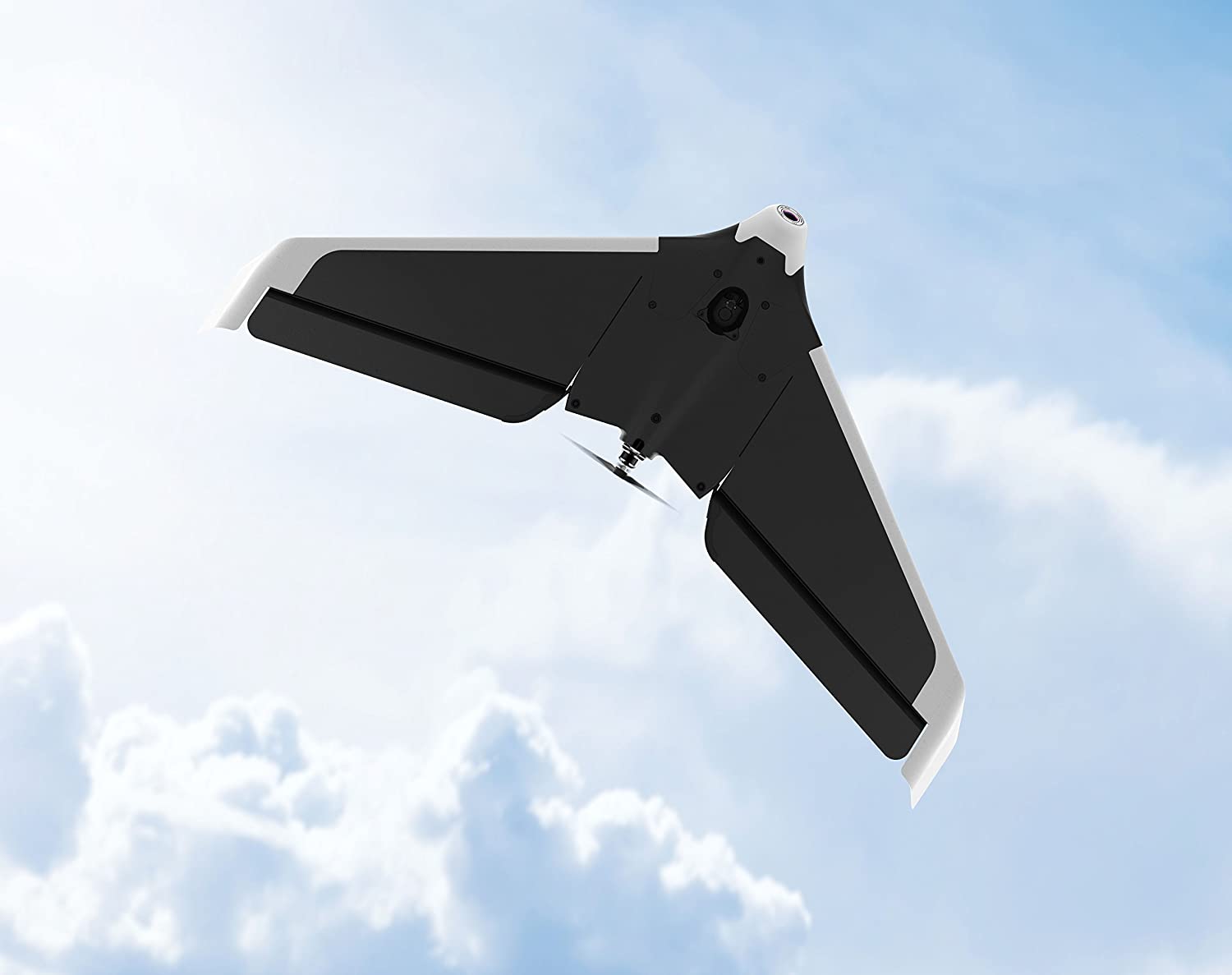 Drone Pilot Skills
Although if you are an experienced pilot you can capture some amazing and crazy video shots. It allows you to move the drone in an aerobatic manner to record your skills. This way it works both for professional drone pilot and beginner pilots. In fact, you will have to get some training in order to learn how to land this drone. If you are enthusiastic about making videos you will be glad to hear that it offers you complete control while shooting videos in slow ascent and still videos.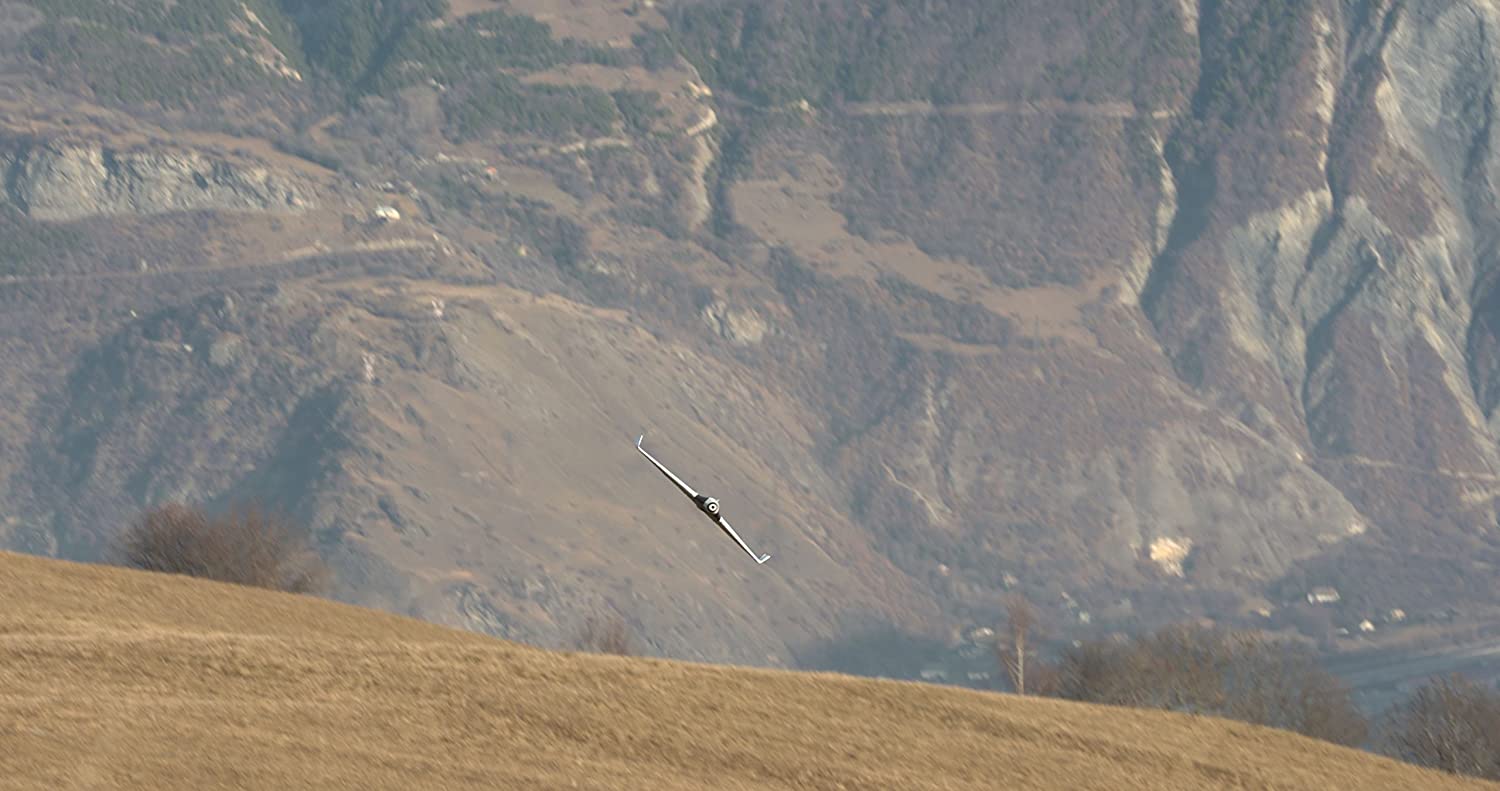 The Flight and Take-off of the Drone
It is really simple to control the parrot disco drone with only one hand. You can simply launch it in the sky by throwing it into the air like it is a frisbee. Just make sure to hold one of the wings with your hand and throw it into the air with a real propeller. Make sure to tag the landing button on the remote of sky controller 2 And toss the drone away from you.
It might take you a few tries before getting it right. Most people just throw it in the grass or somewhere else so make sure to do the first time in a safe place. Don't put a lot of force into launching it for the first time.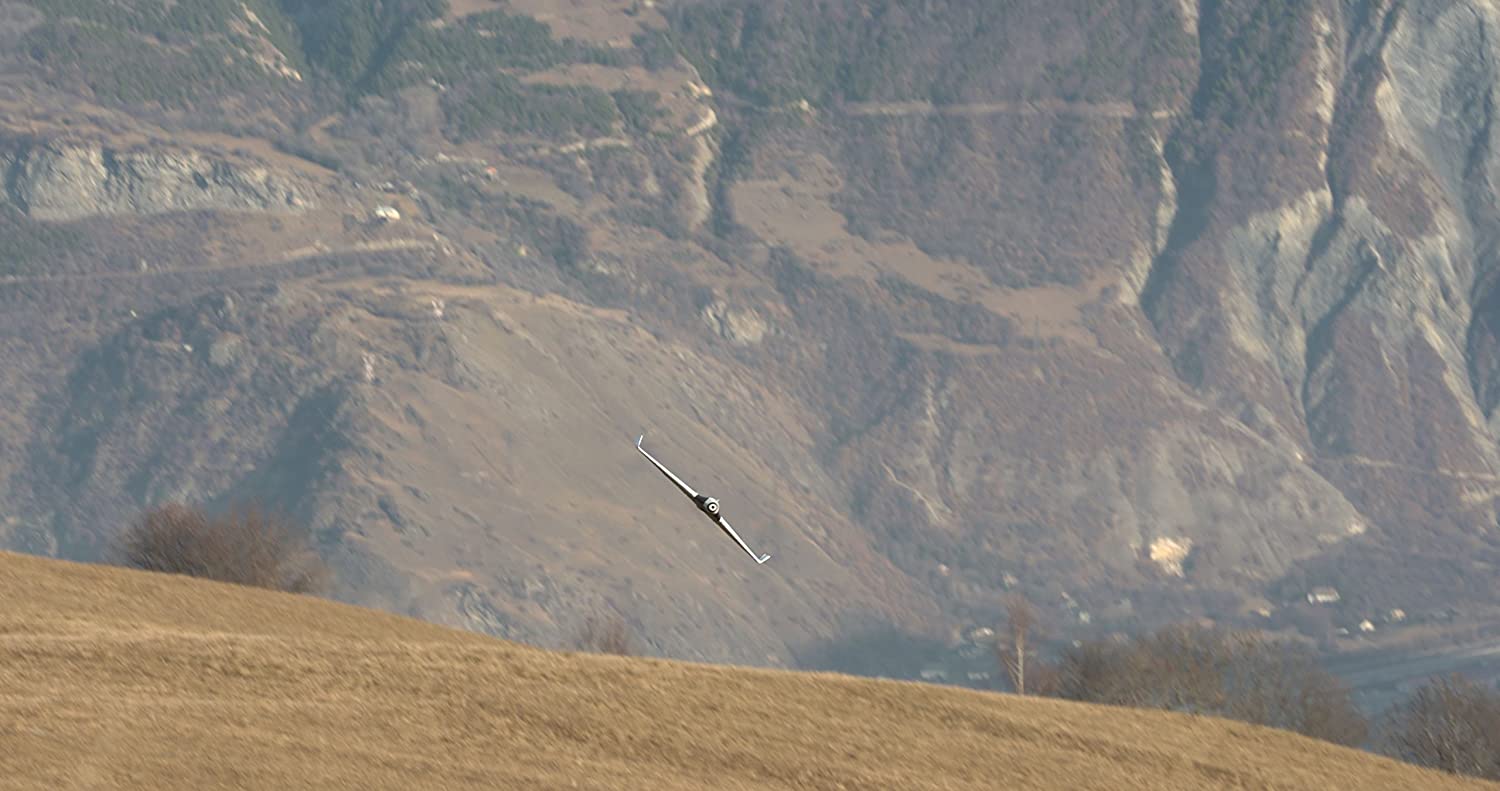 Camera Quality of Parrot Disco
This drone camera comes with 1080 p video quality and 14 megapixel is on the front camera. It also comes with a gimbal that has three axes so that it stays stable. There is an internal storage build in the drone for 32GB where your photos and videos will be automatically saved. Although you don't get an expansion for the SD card.
The moving footage recorded from this parrot disco looks really steady and stable. This way it gives it an edge of the high-quality video. Just like the regular planes this drone also turns a little bit so you can make it tilts sharply. Before the drone is leveled, it tilts and puts the horizon. The video that you get from the moving drone is very steady and looks really professional as compared to any other quadcopter.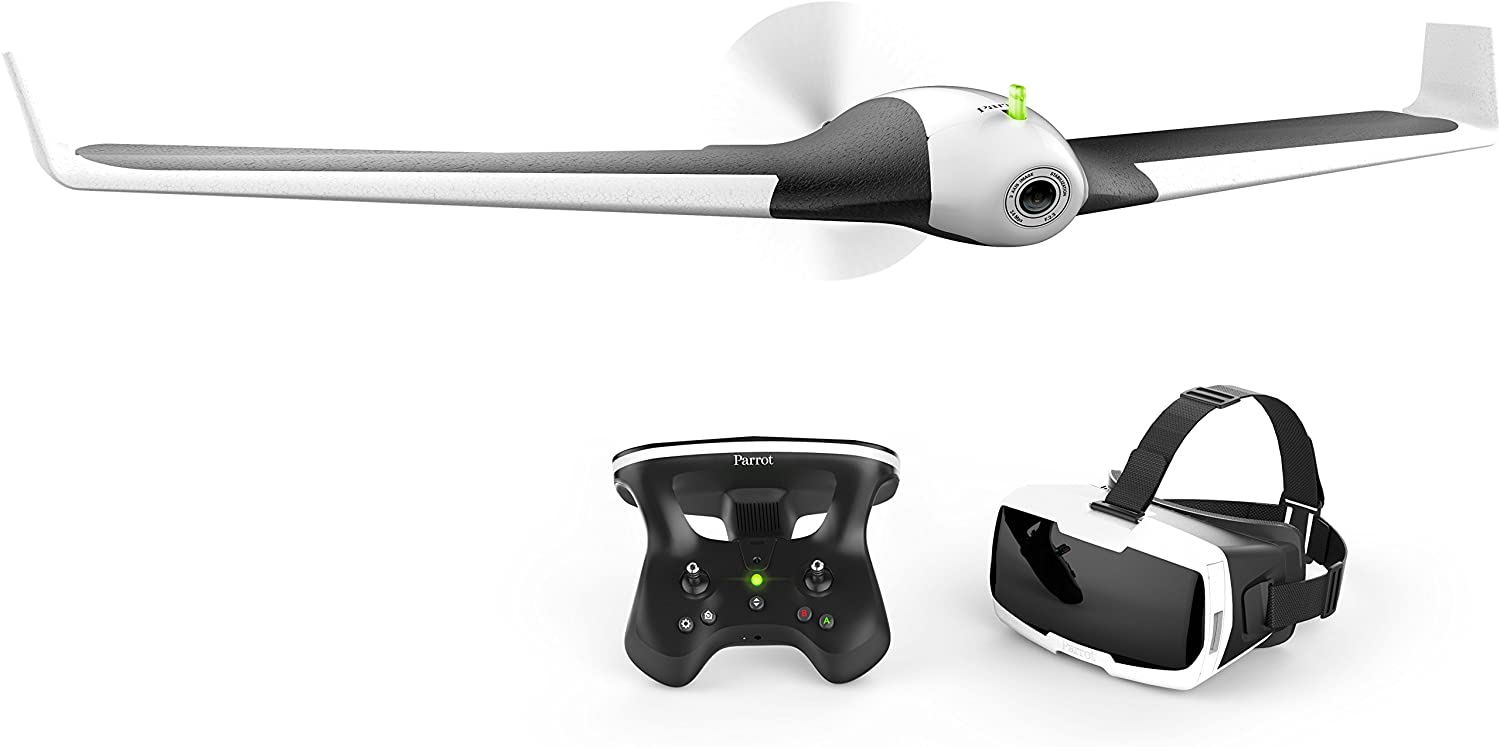 The Cockpit Glasses
Just like any other drone available in the market this one also comes with the first-person view headset. The best part is that it comes in the box. It might not be as fancy as other virtual reality DJI goggles and Mavic Pro but it still does a lot in this price range. You can easily use your smartphone to control the device if you don't want to buy the goggles. Just connect your USB cable with the sky controller 2 after you insert the smartphone you want to connect with it.
Related Article: DJI Assistant 2 Complete User Guide