If you are looking for a good camera drone, stop right there; what's better than looking into the DJI drones. DJI is among the top leading competitors in the marketplace. To help you out, we have found an excellent drone from the DJI series. The DJI spark drone comes with remote control. On top of that, the number of features built-in is quite impressive.
So, without further ado, let's begin the DJI Spark Review.
DJI Spark Review: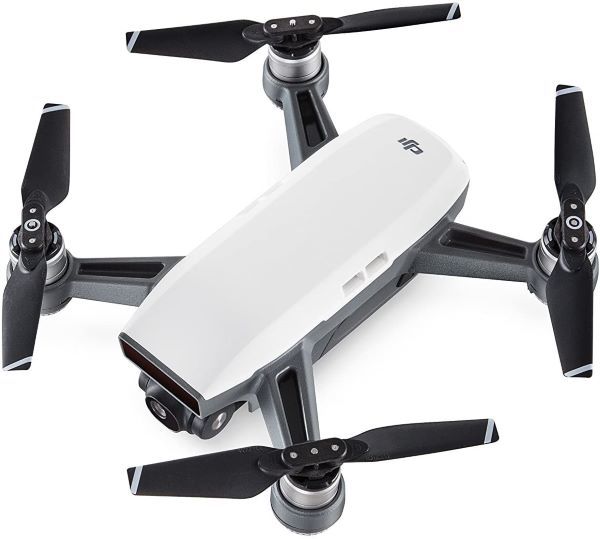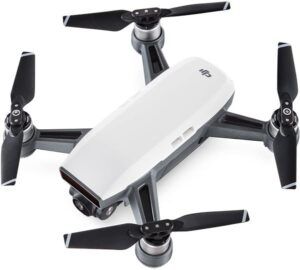 For a quick launch, a FaceWare system is developed in the drone. Hence, it instantly monitors your face and takes a flight. However, make sure to utilize Propeller guards while using this function. To capture smooth aerial shots, use hand gestures without any disturbance of the controller or mobile device.
Create Cinematics Shots:
Everyone wants to capture cinematic aerial shots with a drone. Now, you can do that too with the Mavic Mini drone. To further explore, there are several intuitive flight modes in the DJI spark drone. Also, the intuitive controls make the whole process immensely effortless.
DJI Application:
In the DJI drone, you don't have to transfer files manually. Instead, the DJI Go 4 App features several built-in templates along with several filters. So, all you have to do is to edit your videos and share them on social media.
Don't forget to read out The Miracle of DJI Mavic mini drone. The drone is a bit expensive, but it's worth it.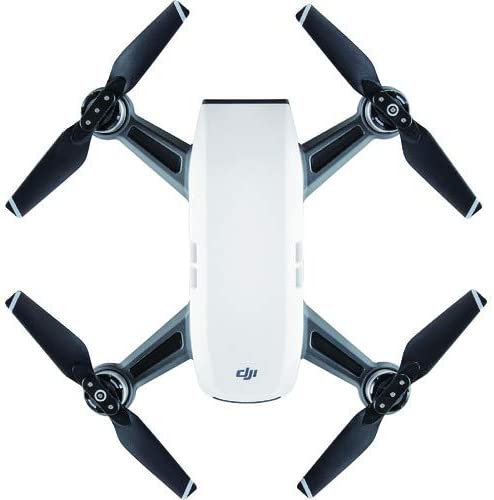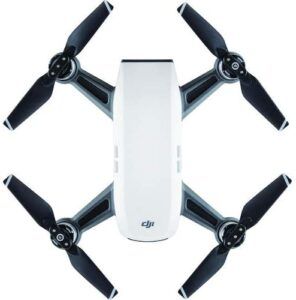 TapFly Mode:
The TapFly mode is an exciting thing in a DJI shark drone. Envision your spot, and your drone will take a photo of it. All the processes will be done on your phone by using vision technology. Moreover, you can also take shots by using deep learning gesture recognition with simple hand motions.
ActiveTrack Mode:
This mode will get the job done for you. The ActiveTrack mode recognizes objects of different kinds and shapes. After that, it makes the experience more reliable just by knowing about the next move in advance.
Unlike the traditional drones, you will not face shake and rolling shutter effects. The availability of 2-axis mechanical gimbal and ultrasmooth technology will aid in taking perfect shots.
Picture Quality:
The camera feature in the lens is an integral part of any drone while taking steady shots. All the images taken by DJI spark are consistently sharp and vivid. Hence you will notice minimum color aberration and distortion. Moreover, the built-in camera in the spark drone is an f/2.6 wide-angle lens with a 25 mm equivalent focal length. In addition, five elements are fitted into a compressed frame.
Furthermore, the spark camera also supports a 1/ 2.3 inch CMOS sensor. This feature will aid you immensely in recording 1080p videos at 12 MP. And while moving, the drone will record color precisely.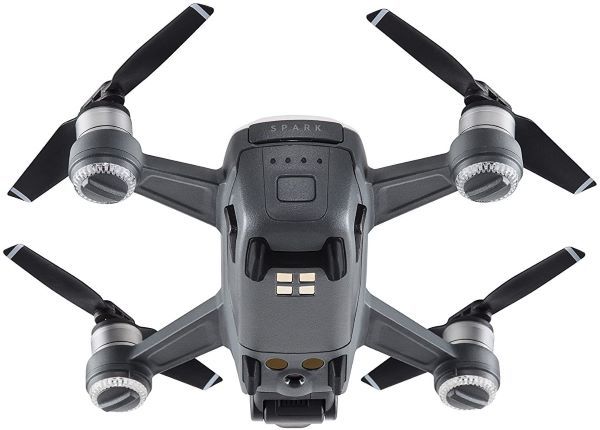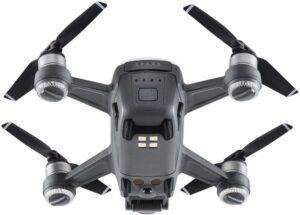 Flight Performance:
Due to the slimmer profile and lightweight design, the DJI drone requires minimum wind resistance. Along with that, the gimbal and camera aids in increasing stability levels. Hence, at the high-speed wind, the DJI drone offers a steady flight speed of 50kph but in sport mode 2.
However, the battery life of this drone is 16 minutes; you can only stay in the air for that long. Yet, the flight time varies significantly with speed as you are flying the drone.
HD Wi-Fi Video Transmission:
Unlike the traditional drones, you can fly the DJI spark drone at distances of 2 km. It sounds like a cliche, but it's true. With the 720p video transmission, you can watch clearly where your drone is going. In addition, you will not notice any lag or interference in your video transmission.
Price Point:
Besides all the intriguing and unique features, the DJI spark drone still doesn't cost much. The DJI Spark drone is available only at $377. And, you will also save a couple of bucks on this deal.
This is the DJI spark review, with all the things you need to know.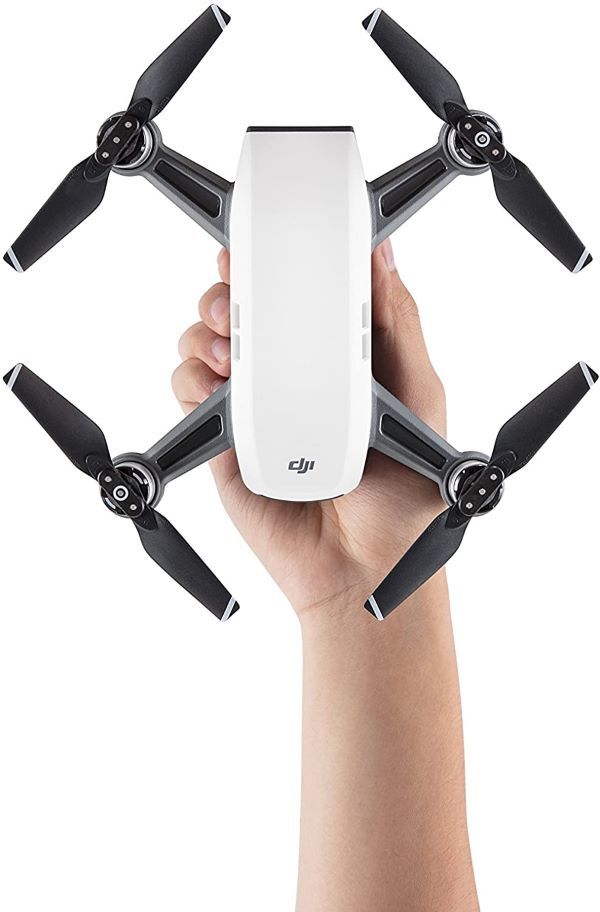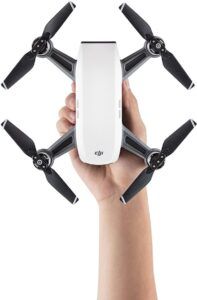 Pros:
Easy to carry
HD Wi-Fi Video transmission
Lightweight
Active track feature
Mechanical Gimbal stabilization
Cons:
Average battery life
Limited range
Spotty connectivity over Wi-Fi
Also, read DJI Phantom 4 Pro V2.0 Vs. Mavic 2 Pro| Which one is best?
Frequently Asked Question:
What's the runtime of the DJI spark drone?
The DJI spark battery can last for 16 minutes, Which is not so good. However, you have plenty of time to take aerial shots. Moreover, there's one other factor that needs to be noticed. The drone runtime is greatly affected by the varying speed.
Is it worth it to invest in this drone?
Yes, the number of features in the DJI spark drone is difficult to attain in a single place. But, besides that, you will not notice any interference or lag in your device forever.
Final Thoughts:
After thorough research, we came up with this drone. You will see every critical feature in your DJI spark drone. For example, you can take clear aerial shots without any interference. And can achieve a maximum speed of 50 Kph, among many other things. So, we will highly suggest you invest in the DJI spark drone as it's a banging on the bucks kind of deal.
Also, if you want to check out some other DJI drones, you must check out the DJI Phantom 4 Pro V2.0. Take crystal clear shots without blur or any distortion.