DJI Assistant 2 software tends to operate all DJI devices like drones, cameras, and other smart devices. With drones, you have all the controls and can calibrate almost everything. DJI Assistant software is available for both platform Windows as well as Mac.
Here we will be discussing and understand the software for the Mavic quadcopter. Almost all the settings and features are the same for other devices and drones too.
If you have DJI equipment then you can control it efficiently with DJI Assistant 2 software. It can detect and recognize the DJI equipment you have. Additionally, most of the time DJI assistant 2 also allows you to upgrade the firmware and also calibrate accurately if required.
DJI Assistant 2 for Mavic Quadcopter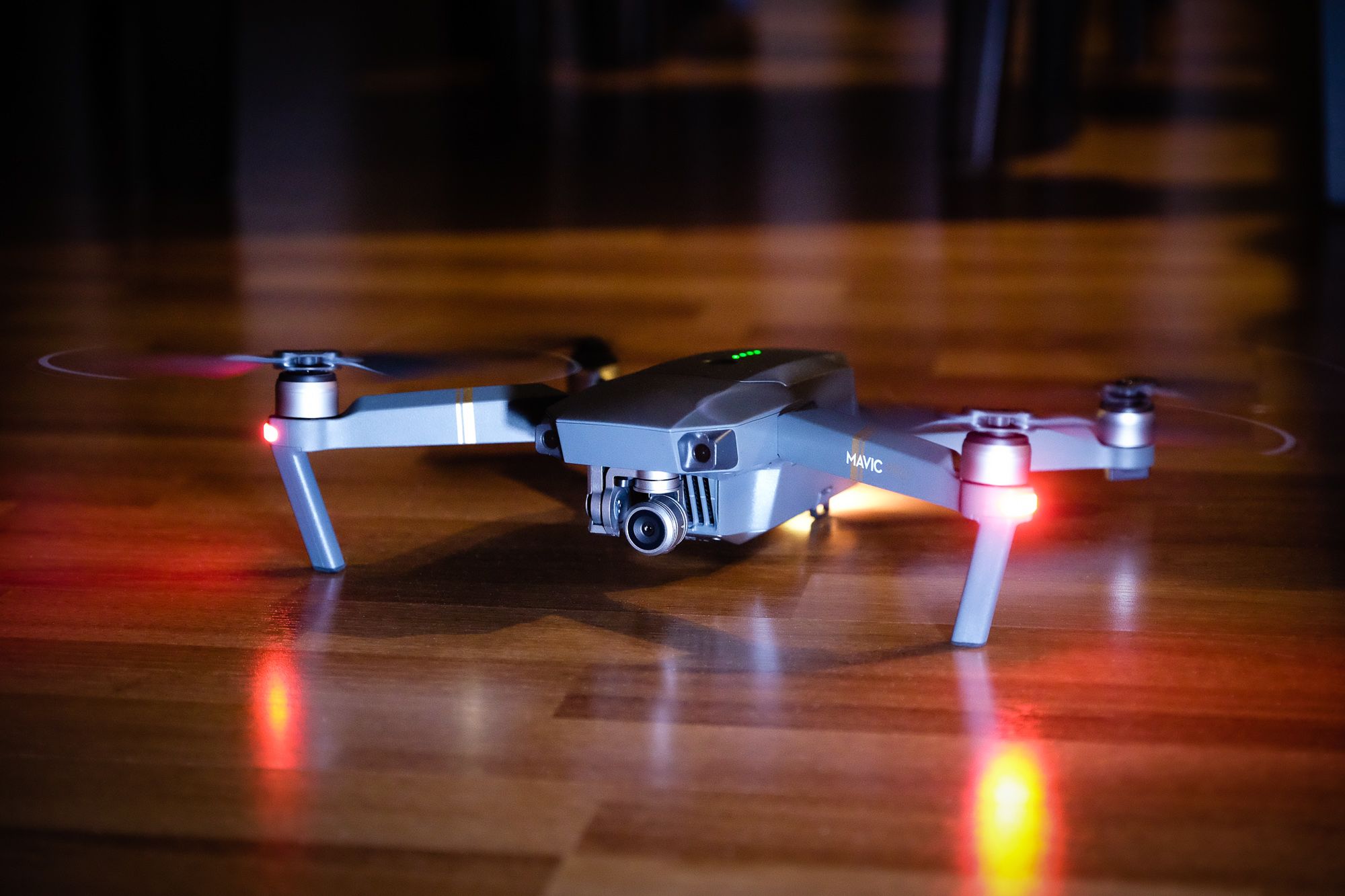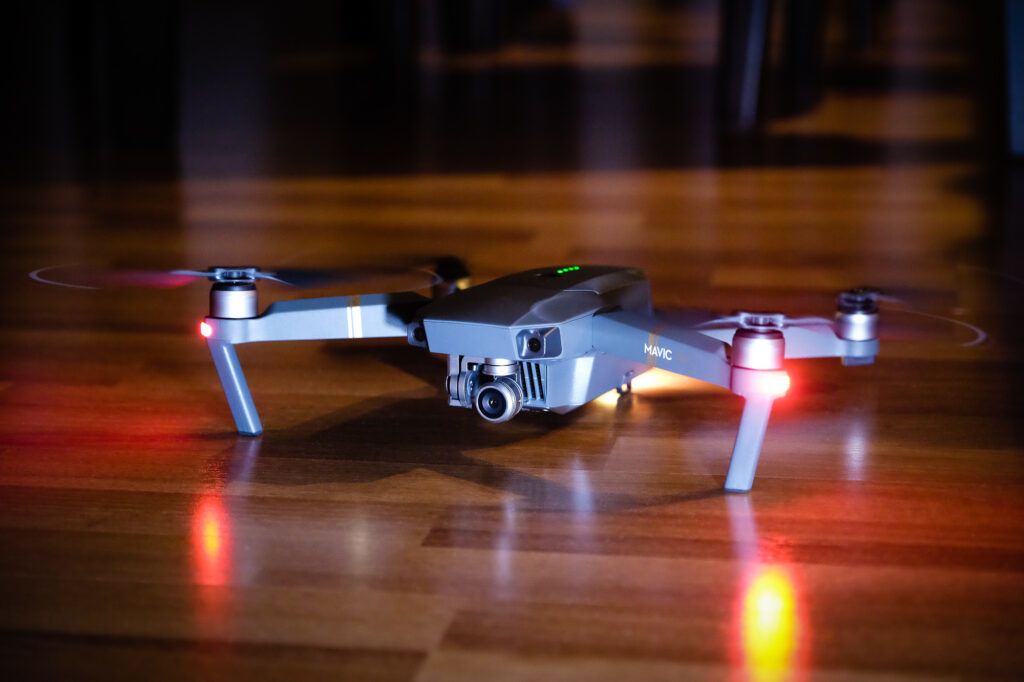 Buy On Amazon
The latest version of DJI Assistant 2 software for Mavic comes up with the following components and features:
• Black box
• Simulator
• Wi-Fi setting
• Calibration
• Data upload
• Firmware update
• Restore to the default setting
• Terms and condition of DJI Assistant 2 software
DJI Assistant 2 software comes up for windows and Mac. Moreover, the functionality is the same on both platforms and has common features almost. Now it depends upon your device specs and features how it deal with this software.
DJI Assistant 2 Software Troubleshooting
DJI Assistant 2 software can also help us in troubleshooting the issues with Mavic and its other versions. Data upload and the Black box can identify and solve the issue with DJI equipment by analyzing its function history. Furthermore, this data also helps the tech people at the backend to improve its next update.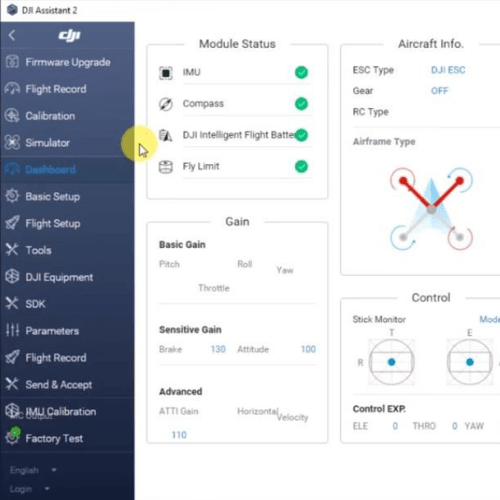 You can assume DJI drones a flying computer with a camera on it. If there are any issues with DJI equipment then a simple restore to the factory setting can solve most of the problem.
If you are having a flight issue with the drone then you can simply solve this problem with a calibrating option. DJI Assistant software integrated with vision sensor calibration feature.
Read DJI Assistant 2 Complete Guide for more information
Download DJI Assistant 2 Software
If you are looking to download DJI Assistant software for Mavic pro then you need to consider some important things.
Make sure you are downloading the correct version of the software. There are different platforms for windows and Mac users. Make sure you are downloading for the correct operating system.
Also, the old Mavic and the New Mavic have different versions. Also, make sure you download the correct version. The correct version will be smoothly synchronized with your drone and lets you enjoy full functionality also troubleshooting.
For Mavic Pro you can download DJI Assistant 2 Software:
Download For Windows for Mavic Pro
Download For Mac for Mavic Pro
For windows users, you will find the download link above with 217Mb with a .exe file. And for Mac users, it is 230Mb approximately with a .pkg file.
Installation of DJI Assistant Software
• Download DJI Assistant software from the above-given link either for Windows or Mac
• The downloaded file will be in zip format. Extract this file using WinRAR.
• Double click the installation file and allow the permission for installation.
• Now you need to accept the DJI Assistant software 2 license agreement before installation proceeds
• If you need a desktop shortcut check this box and click next.
• Finally click Install Now that will put all required files in your machine and will be ready to use.
You can also read more about DJI Assistant 2 software here
Upgrade DJI Assistant 2 Firmware
If you are using the older version of firmware then there is a need to upgrade it. Moreover, you will have many improvements in functionality once you upgrade it. For best practice and results you may need to update firmware along with remote control for Mavic Pro.
• Use a USB cable to connect turned off Mavic pro with your PC.
• Power on Mavic pro and Mavic pro quadcopter and both should be connected
• Login to your DJI Assistant software 2 and look for if the Mavic is connected or not
• Then select Mavic pro followed by clicking upgrade firmware
• Select the firmware version you need for your Mavic Pro
• Then it will start download firmware and will upgrade the firmware automatically
• Now reboot the Mavic Pro quadcopter after it has done with the updating process.
Setting up Mavic PRO WIFI
• Open the DJI assistant software and click the wifi setting
• Now add Mavic pro wifi in your laptop or PC
• The DJI assistant software will ask about SSID and Password
• Moreover, You will find SSID and Password on Mavic pro arms also by removing the battery
• There is now nothing to configure about wifi setting with DJI assistant software
Want to know more about DJI Assistant software for Mavic Pro and Mavic Pro Quadcopter?