The new smartphone cameras have flooded the market so the digital camera makers might be struggling to stuff their product features in a price bracket to keep them competitive for obsessive smartphone photographers.
Canon was the first brand to introduce a DSLR years ago. Nowadays people may find it hard to move around with a bulky camera dangling from their neck when they have more reasonable options already present on their phone.
Introduction to EOS 4000D
Are you someone who is looking for a camera that is light on your pocket?
Canon EOS 4000D is one such option. They have launched this product keeping in mind the widespread trend of the use of smartphones for trendy photography. The DSLR comes with a built-in WIFI to share the pictures with social media or to the smartphone coupled with a 19x larger sensor when compared with a smartphone.
So if you want to make high-quality videos for your social profiles such as Instagram, Facebook, and Vk, this camera is what you really need to have. Even though it has a plastic lens yet it captures all the details with precision and in-depth details, You will love the pixels of your photos and videos upon zooming in because it does not generate blurrily or out of focus results.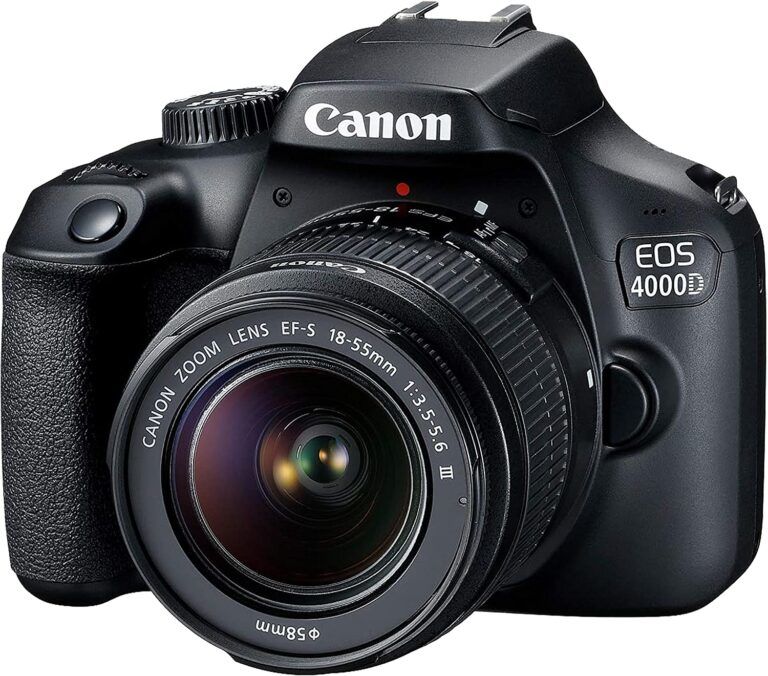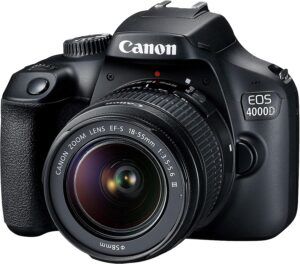 Price
Due to its limited features, the price remains under control. For the body only it is priced at £330 and with the lens included it costs £370, which Is still not much. But the downside is that the lens is made of plastic. Which may not be an ideal option for frequent change.
Features
Design: The camera comes with an 18-megapixel EOS 4000D APS-C CMOS sensor, a nine-point autofocus system that seems old, and a single cross-type point. The autofocus is pretty lazy and sluggish and it is difficult to locate red-dot indicating focus in brighter conditions so you may miss the focus.
With an ISO range of 100-6400, it is expandable to ISO 12,800. It has a non-articulating screen. The camera offers full HD video recording, with 3fps nonstop shooting. With all these the camera does not offer high-end features such as 4K recording.
The rear screen comes in low resolution, failing to show smoothness and details that you may look for. However, you can get the same on the EOS 2000 Ds screen. The flash is manual so you will have to pull it up when using it. The model is good enough for a beginner with a decent sensor, being on a budget, and manual settings to workaround.
Do you like listening to Jazz, Rock, and post-grunge music? You will love the simplicity of design along with the performance of Anker Soundcore Liberty Neo, the wireless headset offers a better sound and music experience at a cheaper price than the most headphones.
Body: The camera does not offer a touch screen, so be ready to navigate manually using the buttons which makes it a strange product targeting smartphone addicts. The lens is made of plastic so be careful if you are changing the lens frequently, however in £40 that's what you can get.
There is no adjustment to lock the zoom, so there are chances to ruin your zoon while setting it up on the tripod stand. Instead of a power switch, there is only an 'Off' option on the dial of mode. However, all these shortcomings seem like a thoughtful effort to cut prices.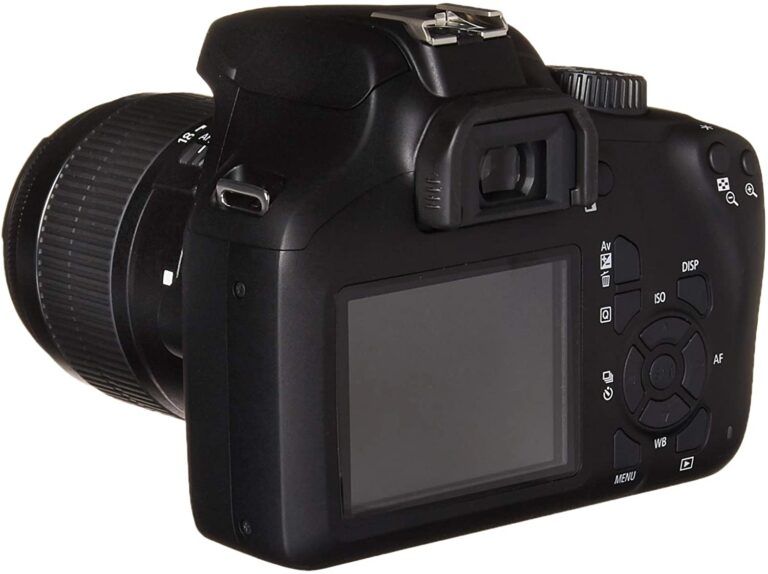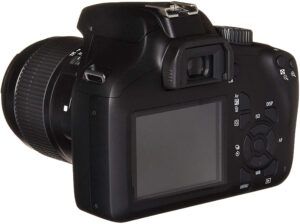 Photo quality: Even with all the limited features that this camera offers, it does not disappoint its user on the quality of photos. Keeping up with the legacy of Canon it does a good job taking photos in all conditions such as indoor, outdoor, in bright, or low light conditions. The photos are brightly colored but not too saturated to give a fake look. Be careful about the preset modes because the wrong ones may deprive your image of color or make it brighter.
Video quality: The camera does not offer the option to make 4K videos. The Full HD (1,920 x 1,080) at 25fps may not satisfy a vlogger's needs. The camera does not provide continuous autofocus, so you will have to set it every time you need it. The quality of the video is perfect if the device is mounted on a tripod and the lens is stabilized.
If you love capturing the video and audio shots of mountaineers, rivers, and lakes, what you need is a great mini drone. You don't always need to buy expensive drones since there are some drones that are available for under $500 having the same features as the expensive ones.
WIFI mode: You can switch on the WIFI of the camera and can connect it with your devices. The camera will act as a WIFI hotspot. There is also a camera connect app for the camera where you can access your photos and videos and download them on your device. The app also allows you to use your phone as a controlling device.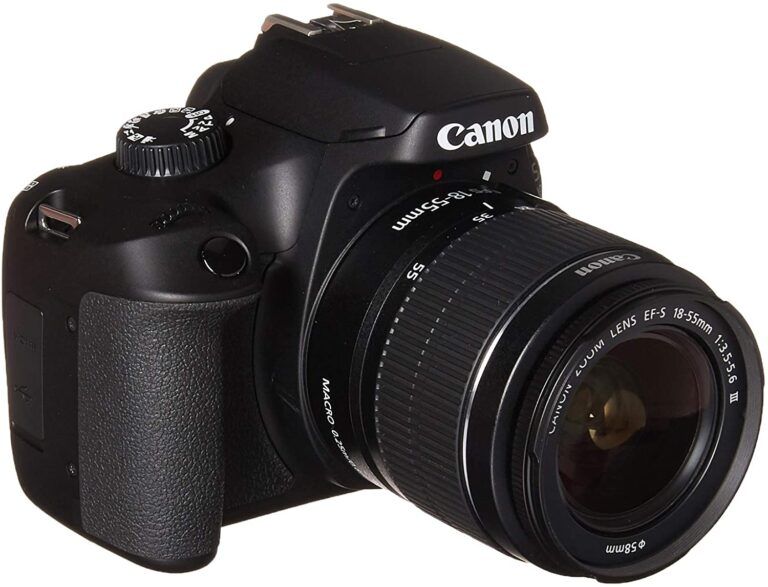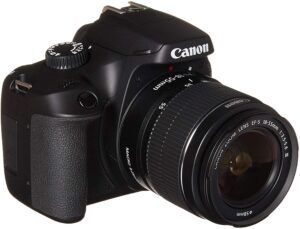 Final Decision
With this device, canon is hoping that they can sway the new generation obsessed with smartphone photography. They have made this device budget-friendly with limited specifications. There are many shortcomings in this device which may tempt the new buyer to look for more competitive but second-hand options. Specially Vloggers and Videographers may not be satisfied with the features it offers.