CPU STRESS TEST AND TOOLS
Sometimes when we build a computer or CPU than with time its performance starts lagging. At this point, you should be thinking of the CPU stress test. That will give you the idea of a problem and you will also know where this problem is coming from. So here in this discussion, we will give you the best tools to monitor and stress test your PC.
If you are looking for CPU testing to know about the stability of your CPU then there might be a cooling issue with your PC. It's just guessed from most of the experience. Well, you can get the problem source by checking the tools listed below.
MUST KNOW ABOUT CPU STRESS TESTING TOOLS
A stress Test is done to analyze CPU stability after putting it under full load with full speed up to maximum temperature. All of the cores are used while testing.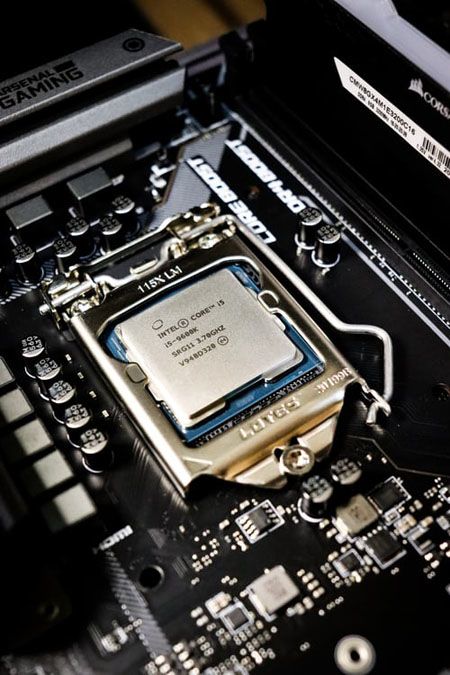 There are some important things you need to keep in mind while using stress testing tools. These tools might drive your Pc to full power and sometimes more than a PC can bear which results in hardware failure too. This is known as a power virus.
Be sure to monitor other parameters of PC so you will always know your PC health like temperature and updated drivers etc.
INTEL BURN CPU STRESS TEST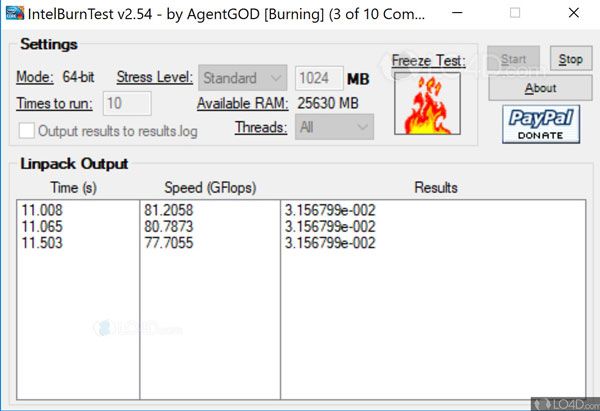 Intel Burn Test is a Stress analyzing tool for the CPU. This tool will drag your PC to maximum power and analyze the stability and performance of your PC. Some experts analyze that this tool might over push the processor of the PC. It means Intel Burn Test puts unnecessary stress that might cause other problems too. Avoid using these types of tools more often.
You can download the Intel Burn Test tool from Here
PRIME95 CPU STRESS TEST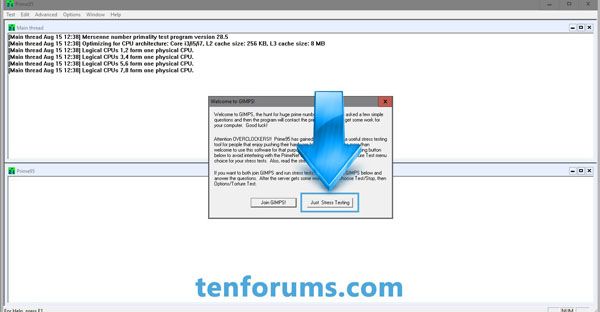 Prime95 tools basically developed to search for any new Mersenne Prime number. These numbers are generated from 2n – 1. As the prime95 focuses on Mersenne prime numbers so many of the hardware passionate people have adopted prime95 Stress testing for testing their processors and especially after overclocking CPU and memory.
You can download the Prime95 tool from Here
AIDA64 CPU STRESS TEST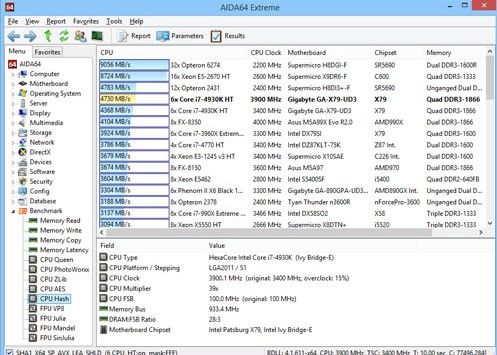 Aida64 is another alternative stress test CPU tool. That a lot of users prefer to use. This tool puts the real world like a load to the processor and then analyze its behavior and stability. The only problem with Aida64 is that it's a paid tool. Generally, it comes with two types of plan Basic and Premium.
A basic license will cost you little but its premium might cost you up to $35. Many of the users don't prefer it because it is a paid one. They only want to use it one or two times that can be done with the Aida64 trial version for 30 days.
You can download the Aida64 tool from Here
LOAD TRACER CPU TEST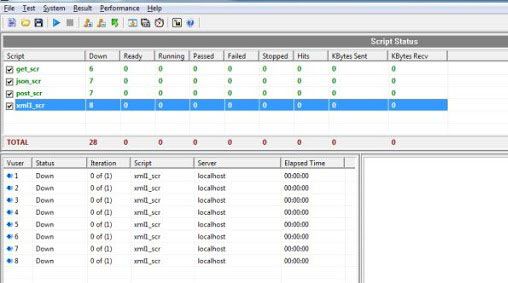 The load tracer stress test is a multi-testing tool that can do stress testing load testing and endurance testing. It is a very lightweight application. The testing process is easy to perform and will analyze the performance of your PC. Like most of the tools like these.
it's also free and can be downloaded from Here
BLAZE METER CPU TEST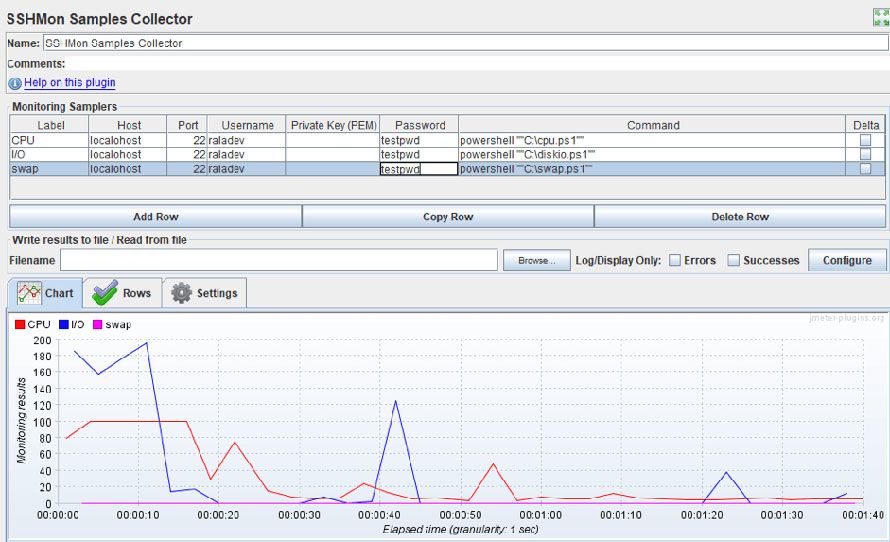 Again this is a paid tool. It comes up with three plans Free, Basic ($99 /month), and Pro ($499 /month). If you want to get the most precise and accurate result on the basis of which you might want to take decisions then this tool is for you.
Blaze Meter is also a multi-testing tool for performance testing and functional testing. Having it might give you many other benefits.
You can test your PC with Blaze Meter Tool from Here
ALTERNATIVE STRESS TEST CPU TOOLS
These are the most famous and common stress testing tools available. Here are some alternatives stress test CPU tools also available.
STRESS-Ng CPU STRESS TEST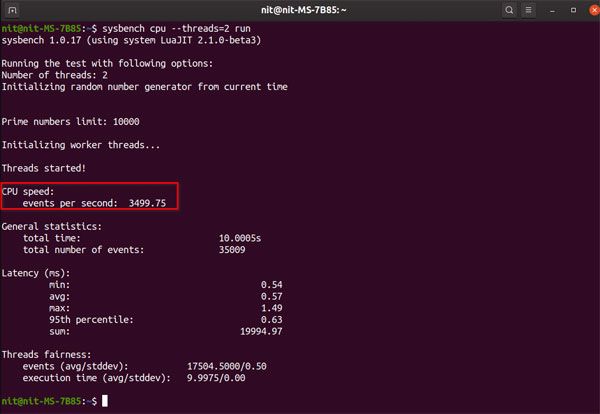 Along with windows PC, there are also Linux Operating PCs available that should also be testing. The Stress-Ng tool is basically for Linux users to perform the same test on their PC. This CPU stress test will show results for floating-point integer bit manipulation and control flow.
You may know more about the Stress-Ng tool from Here
CPUX CPU STRESS TEST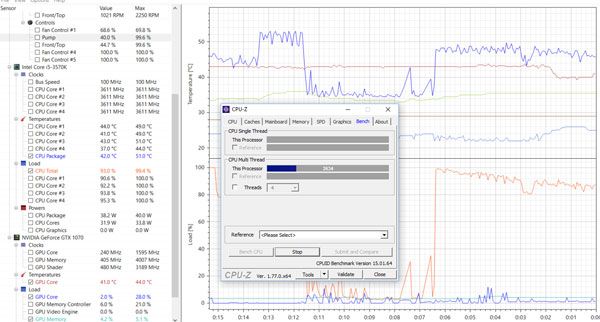 CPUX CPU test is for those who don't like downloading software. Actually this an online website-based testing tool. It will provide a Robust based stress test. It will also show your PC ranking by comparing it with other's PCs. Don't put a big thread value your PC can't handle. Research for thread value you need to use for your PC.
Visit CPUX website for CPU stress Test Here
OVERCLOCK CPU TEST

Overclock CPU Test is a window based software and can perform a variety of tests. As the name suggests it tests overclocking. It shows the test results in a separate portion that might help you with analyzing your PC.
You can download the Overclock CPU test tool from Here